Sorry We Are Out of Stock Right Now!
Simply drop us a line and we will notice you as soon as it's back up.
Leave us a message at
support@myrestofinisher.com
, and we will inform you when it's available, thanks.
RestoFinisher Support Team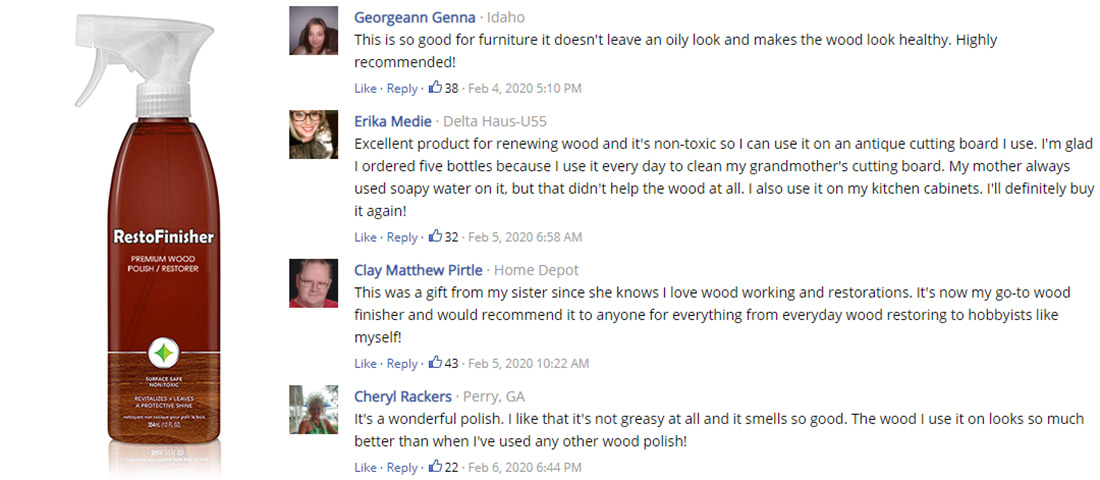 There is limited availability and this 50% off regular price offer may be taken down at any moment!

WAIT!
Save an extra $5 OFF on top of the 50% discount with this free coupon!
Congratulations! This is a special promotion that only 5 lucky visitors get per week. You must use this coupon within the next 5 minutes or it will be given away to another customer.
Activate $5 OFF Coupon!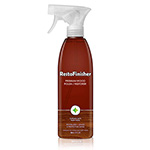 . in
purchased
RestoFinisher
About
5
minutes ago